We are thrilled to announce the Designhounds Top 100 Bloggers and Influencers 2019 . We want to thank all of you for your support in nominating and voting and all of our nominees for joining the fun and getting out the vote (Something we hope you will continue to do this Tuesday November 6 as well!!) . Congratulations to our Top 100 and special WOOT!!! to our top 10 including our Top 3 prize winners: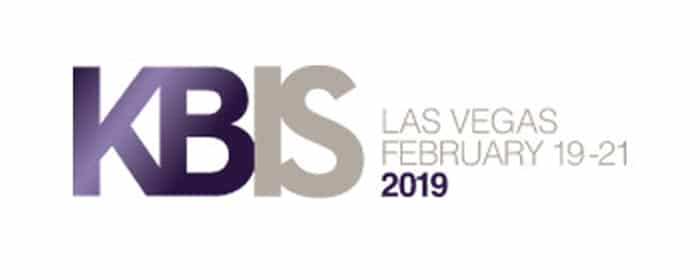 Three night trip to Las Vegas for KBIS 2019 as part of Designhounds Tour KBIS
Our second ranked Designhound receives handcrafted copper sink of their choosing by Thompson Traders. (Max value $2700, no custom options) *
The third ranked Designhound receives a $500 American Express Gift Card.
*Rules:
Contest void where prohibited. Personal information like names and emails will not be shared with third parties. Prizes have no cash value and trip/tour prizes are not transferable. Voters can vote once daily per nominee. Modenus Media LLC receives the right to disqualify spammed votes or nominees that are not kitchen/bath, interiors or architecture focused.   Selection of winners: ALL ENTRIES MUST BE PRIMARILY INTERIOR DESIGN, KITCHEN & BATH DESIGN OR ARCHITECTURE FOCUSED. Prizes 1 – 3 as well as the order of Top 100 will be determined by public vote.  Public vote will open October 26 and run through 10 PM ET November 2, 2018 on Modenus.com . The list of the Designhounds Top 100 2019 will be published on Modenus.com with links to each platform from November 5, 2018. Prizes: 1st Prize: Designhounds Tour KBIS  (Feb 18-21, 2019) includes return coach airfare, 3 nights hotel accommodations and access to Designhounds events in Las Vegas. Participation requires coverage of all Designhounds Tour KBIS Sponsors via social platforms and blogs.  Prizes have no cash value and are not transferable and cannot be altered in terms of destination or travel dates. 2nd Prize: A sink of the winner's choosing from Thompson Traders, max value $2700. Selection must be made by Nov 1, 2019. 3d Prize: $500 Gift Card from American Express will be sent to winner within two weeks after mailing information has been obtained.